Do You Need to Sell Your House Fast in Georgia?
Georgia is a great state to live. The peaches, the outdoor activities, the sports, and of course the great weather, are only a few of the many things people love about the state. Pair this with the exceptional weather, year round, and it makes the ideal place to consider when you are buying a new home. But, for those who have to sell their home quickly, and would like to receive the highest offer on the property, where do you go?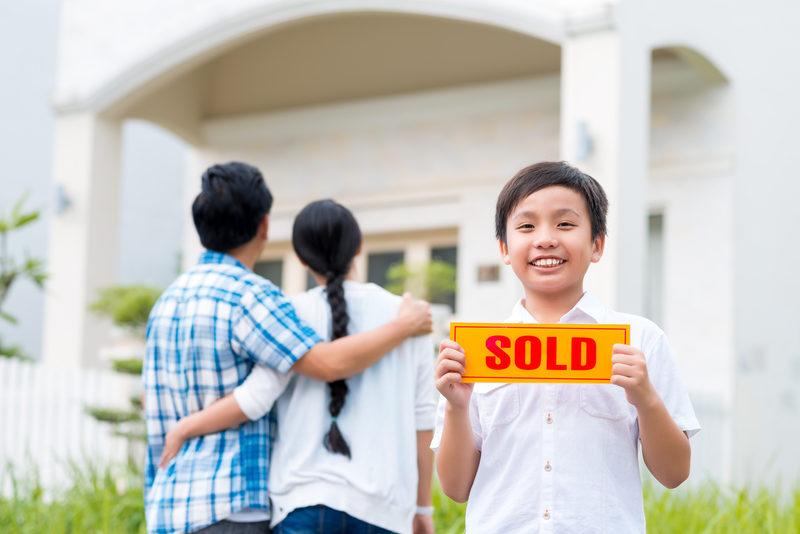 With a real estate agent, you are simply dealing with someone who is hoping to make the fastest commission; so, they will tell you to sell for a price well below what the home is worth. Why not consider working with us instead when you need a quick sale, for the highest value possible on the home you are trying to sell in less time?
What We Do –
We are a company which purchases homes from those who are in tough situations.
– If you are going through divorce or a life changing problem.
– Can't pay the mortgage or have too many expenses.
– If there are legal encumbrances or tax liens on the home.
– Families are downsizing to a smaller home.
– For those who are moving for work, or got a new offer elsewhere.
Depending on what the situation is, or why you have to sell your house fast, we can work with you. We purchase homes which are distressed. IF there are issues which have to be fixed, we will fix them. IF there are legal issues to be resolved, we have a team of attorneys to take care of them.
No matter what your home's condition is, what the value is, or what the reason is that you have to sell it, we are the company to call when you need to sell it quickly. Not only do we buy houses in Georgia, we purchase them immediately upon getting clear title, so you will have the cash in your hands in no time.
Areas that we serve in Georgia:
and also: Augusta, Macon, Savannah, Columbus, Johns Creek, Warner Robins
Why Sell to Us?
Sure, you can hire a real estate agent that's affiliated with the Georgia Real Estate Commission. But, how honest are they, and how long will it take to sell your house? With us, you are dealing with an honest company with many years of experience. We have nothing to gain as we are not going to make a commission. So, we are not going to pressure you to sell for a value which is well below what the house is actually worth. We also pay you cash, and we guarantee to make the highest offer based on the value and condition of the home. You do not have to worry about a low ball offer or constant negotiations; with us, it will be sold quickly, plus you are going to receive far more than you would earn in the open market.
We have years of experience and we have helped people who have been in a similar situation as you are in now. We know it is a tough time for you, so we are here to help you along the way. We will not push you or try to get you to sell when you are not ready to do so. Whatever the situation is, no matter what the problems are, or what condition your home is in, we are going to buy it from you. Your home is one which we can fix, one which we can take off your hands, and we can help you when you are going through this difficult situation you are currently in with your family.
There are a number of reasons why you have come to the decision to sell your house or why you are being forced to sell. From a career, to having to move because of financial issues, we are here to help you, and we will buy your home. No matter what the condition or which issues there are, we will purchase it from you, for cash. So, if you would like to get the process started, need to sell as quickly as possible, and want to receive the highest cash value possible, give us a so we can get the process underway as soon as possible.