A house is not one of those things that you can decide to put on the market today and find someone to buy it before tomorrow. It always takes time to find some to find someone to buy a house. Sometimes, it may take long before you find a suitable house buyer. This can be very frustrating especially if you need the proceeds from the house to get on with life.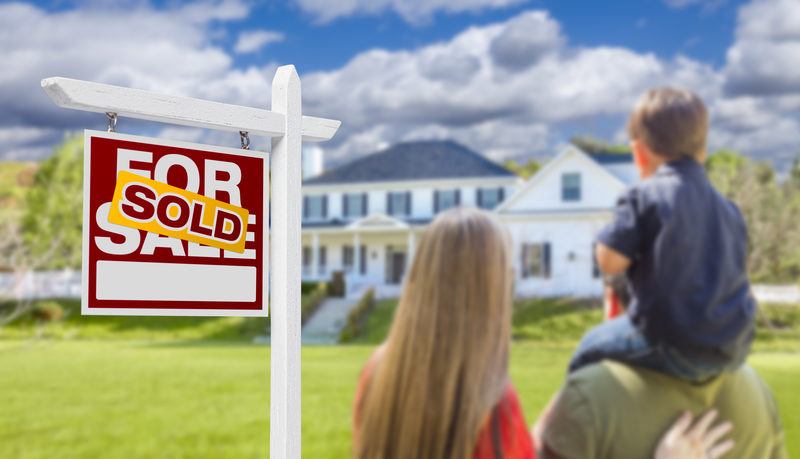 Having to sell your home fast is always a tough decision for any homeowner. However, life's twists and turns can force you to do things that you never though you would do. We are the best house buyers that you can find in El Paso, TX. This is because of the following reasons;
We Will Help You Get the Money You Need Fast
NeedToSellMyHouse.com knows how much you need the money that you will come from selling you house to start life in a new location. That is why we are willing to buy your house fast so that you can have the money that you need in your hands as soon as possible. Money could be the only thing that is holding you back when you want to start a new life in a new location. When we are the ones buying your house, you will have the money you need in your account sooner than you ever thought was possible.
We Have Bought Many Houses Before
We have bought so many houses in the city of El Paso in the past that we know the market extremely well. We have mastered the whole process and know exactly what to do to get your house off the market. We will take care of everything, including the paperwork on your behalf. Unlike other buyers, we know the things that work and those that don't. We have seen it all. Therefore, when dealing with us, you can be sure that you are dealing with house buyers who know exactly what to do.
There Will Be No Hidden Fees
All our terms and conditions are clear. You will not be charged for anything that you are not aware of. There will be no valuation fee, paperwork fee or transaction fee or any others fees that Realtors force you to pay. We always strive to make the process simple and hassle free for you. We know how stressful it can be to sell your house. We don't want to add on your stress by subjecting you to fees that you are not aware of. Give us a so we can discuss your options, and so you can learn more about our services, when you need to sell your house fast.
Areas that we serve in Texas:
San Antonio | Deer Park | Conroe | Pearland