Do You Need to Sell Your House Fast in Minnesota?
Minnesota is a state which offers many great things for people living in the state. For individuals who are trying to sell their house fast in Minnesota, for any number of reasons, finding a viable buyer won't be difficult to do. If you are burdened with financial problems, can't take on the mortgage, recently got divorced, or otherwise have to move, you have many choices to consider when trying to sell your house.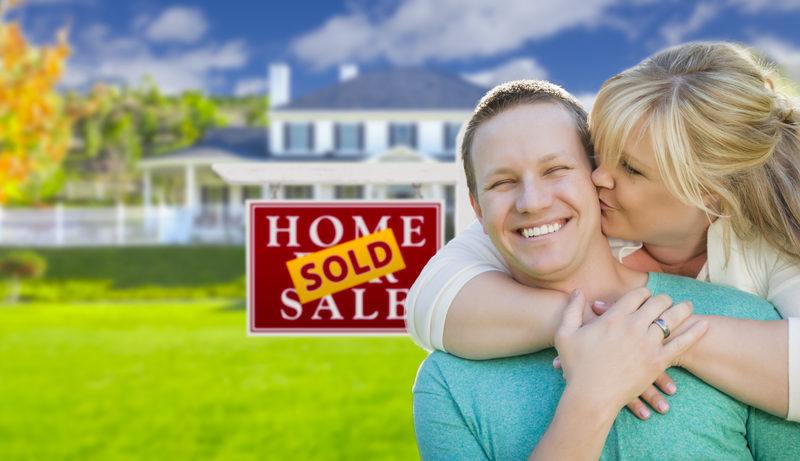 Rather than hiring a real estate agent, consider working with us when trying to sell. Not only do we move quickly, NeedToSellMyHouse.com is an honest company, with many years of experience, and guarantee you will be pleased with our services.
Selling to Us
There are many reasons to sell us your home, as opposed to hiring a real estate agent. Not only has NeedToSellMyHouse.com helped many families who were dealing with a foreclosure, or had to sell a price of property quickly due to moving out of state or downsizing, but we also guarantee the highest offer rate for your home as well. So, we are going to pay you more than you would receive, if you were to sell it through an agent. Plus, we do not make commission on the sale; so you know we aren't trying to get you to sell quickly, simply to earn a profit from you.
Unlike working with an agent, selling to us is simple for many reasons, including:
1) We buy the home in any condition. If it is distressed, if there are tax liens, legal encumbrances, or other issues, we will take it off your hands.
2) You don't have to repair, or call inspectors over prior to the sale. This alone will save you quite a bit of money and headaches.
3) We purchase anywhere. No matter where your home is located within Minnesota, give us a call and we will purchase the property.
4) It is quick. With an agent, the negotiations, the closing, and financing for the buyer can take weeks, if not months. If you sell to us, we will pay you cash, and typically in less than 10 days time.
5.)We are honest. Having helped many families in the past, and having worked in the area, we know what the cost of your home is worth. We are going to pay the highest value possible, and we are not going to push you to do something you are not ready to do when it comes to the sale.
Ties to Your Home
This might be the family home you grew up in. We know you have close ties to your home, and when you have to sell the house quickly, it is generally due to the fact that you can't pay the mortgage or no longer can afford the property and other expenses. Some people are going through life changing situations, some need to move for work, and others are downsizing when the kids move out for school.
Areas that we serve in Minnesota:
Minneapolis, Saint Paul, Rochester, Olmsted, Bloomington, Brooklyn Park
We understand this process is not easy for you. We are never going to push you to do something you aren't ready to or do not want to. We have worked with many families in similar situations, so we know how to deal with you during this tough time. We are here to help you through the entire process, and will also help with moving expenses and packing when you need it. Since we have the experience, and have done this in the past, you can trust us when you have no choice but to sell your home quickly, and would like to receive the highest offer price possible when it is time for you to sell it.
With a reasonable median price, we will purchase your home for the highest value possible. If you have to sell and need the money quickly, we are the premiere company to work with when you decide you can no longer afford or can't remain in the house any longer. Give us a to find out what we do and how our services work. We will not only help you through the entire process, but our friendly team is going to help make this difficult period for you and your family a little bit easier as well.